ROSE-MAR INTERNATIONAL
PRESENTS
FER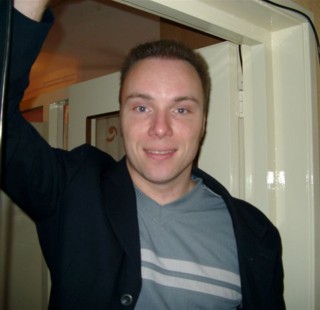 This Intro was written by Susan Kahon
But I just want to add
I think Fer has a great voice and I expect great hear things from him
Les Swazzo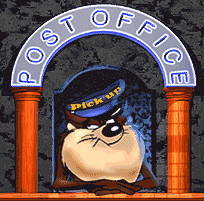 lswazzo@optonline.net

View My Guestbook
Sign My Guestbook

RETURN TO THE SHOWCASE


"WE LOVE COMPANY"

A
ROSE-MAR INTERNATIONAL
MUSIC SITE
Webmaster: Leslie J.Swazzo
Need A Web Page Or Banner?
EMAIL Us.
Disclaimer All sounds contained or linked from this site retain their original copyright as owned by their respective recording production companies. All sound files are for entertainment only. Rose-Mar International hold's no liability for the misuse of sound files.